Those who move forward with a happy spirit will find that things will always work out.

Gordon B. Hinckley
For some reason the people I meet in hostels think I'm qualified to give advice, as if I actually know what I'm doing. Apparently I know how to hack travel websites better than some people, so here are a bunch of the travel tips I've told literally everyone I've come into contact with, combined in one place.
Learn to Lie to Yourself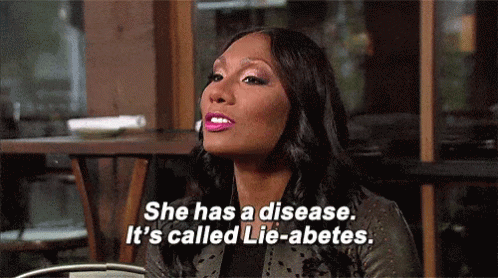 No, I don't mean telling yourself you're actually going to wear that vintage sequin abomination you found in a thrift shop in Stockholm (though there's a 99% chance you won't). I'm talking about always rounding down on how much money and time you have.
I don't know how many times I have saved my own butt by convincing myself my flight takes off an hour before it actually does. I'm notorious for leaving things until the last minute and having that extra hour for horrific airport security (I'm looking at you Budapest) or grossly incompetent Uber drivers (as was the case in Lyon) has been the difference between actually making it to my final destination and forfeiting a 100 euro plane ticket.
Also, always round down on exchange rates (and the last number you remember seeing your bank account at). Currently the exchange rate for the Danish Kroner is hovering around 6.25-6.33 per US dollar, but I always tell myself it is 6. That way I always assume things are more expensive than they actually are and my bank account hits rock bottom a little less often than it could otherwise.
Hack Travel S
ites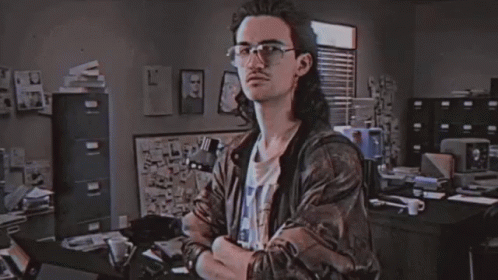 Pro tip one: PLAN EARLY. You can literally cut flight and accommodation prices in half by booking months in advance. However, if you're like me and enjoy not having a clue what your next destination will be, look at lastminute.com. Those are going to be the cheapest flights you can find, you procrastinating genius.
Also, always compare flight prices across multiple domains. I have a tendency to compare studentuniverse.com, momondo.com and skyscanner.com to see who has the cheapest. Additionally, USE AN INCOGNITO (OR PRIVATE) BROWSER. These websites enable cookies and the more you compare prices, the higher they will drive them. Get around them by being MIA.
Be Flexible. You don't necessarily have to fly everywhere. I usually use goeuro.com to compare flight times vs. train times vs. bus times. Additionally, it's worth looking into local train lines (Poland has some beautiful, luxurious trains). However, Flixbus will always be my homie for getting my where I need to go when all flights are grounded due to a freak snowstorm in Amsterdam. Finally, BlaBlaCar is like a long-distance Uber that allows people to share their roadtrips. I haven't used it yet, but I've had friends enjoy it. There is a decent bit of accountability on the drivers, including a review system,  so there's a pretty low chance of getting murdered.
Don't Overplan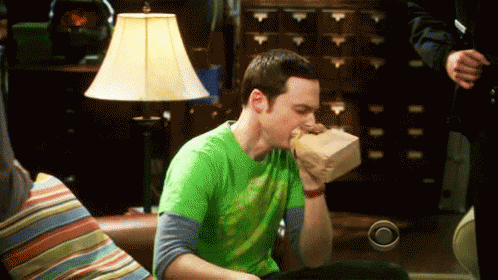 Half the time, TripAdvisor and all those online City guides are either A: too touristy or B: too bougie for a broke college student like me. I usually stay in hostels and about 95% of the time the staff will be hella helpful in helping you figure out what is and is not worthwhile in a town. For example, I never would have known about caving below Budapest if it was not the for the hostel I stayed at (and yeah, it was super cool).
Pack Light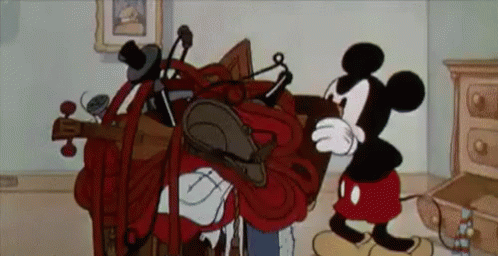 This should make sense, but it's never a good idea to overpack. You will accumulate stuff. Copious amounts of stuff. Even if you told yourself you're only going to buy postcards as souvenirs (not speaking from experience here). Also, you will most likely have to run somewhere with your suitcase with you at some point, or at least speed walk. So yeah, packing light is always a great option.
Finally, F*ck Hostelworld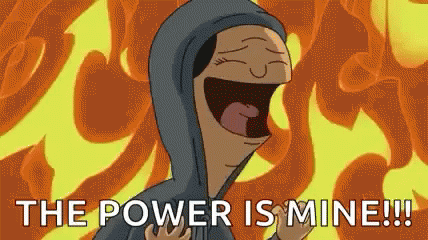 I do have to admit it, it's useful. Hostelworld has some great reviews, photos and information when choosing where you're going to rest your head at night. I'm a firm believer of staying in a hostel if you're traveling in a group smaller than four (as long as you are not sick of humans). However, always book through the hostel you've chosen directly, or else you'll make a payment that will only go to make a hostel monopoly richer. Give the places you stay your money, not some faceless, evil corporation.
That's all I can think of for now! Feel free to comment any of your own travel tips that I missed.
Hej Hej!
Phrase of the month?
Jeg har ingen penge
(yah hah ihn-gehn pehn-guh)
It means "I don't have any money" which is a good phrase to repeat to yourself any time you're considering going somewhere, doing anything, or buying anything.
*I'm just going to say it here: I am not sponsored by anyone (though if anybody I've mentioned here wants to sponsor me help a sister out). All of these opinions are my own and I have no WordPress lobby firm using me like a puppet. Also, please don't sue me. That doesn't sound fun.